Confession: I used to have major road rage. My biggest triggers were slow drivers and people who tailgate – ironically, I would tailgate people who drove slow and drive slow in front of people who tailgated. AHHH, so mature. All I can say is THANK YOU PODCASTS, because now I kind of sort of almost look forward to my drive to and from rotations each day. I like music and all, but nothing makes the time fly by like digging into a true crime story, or laughing out loud at a hilarious and touching interview, or learning something new and fascinating.
I know a lot of interns and students struggle with insane commutes, so I thought it would be fun to share with you my favorite podcasts for your listening pleasure! Full disclosure – I really like true crime, and I really don't listen to much in the way of nutrition podcasts because, hello, the rest of my life is full of nutrition already.
Have a go-to podcast you listen to on your daily commute? Let me know in the comments below please! I'm always looking for new shows to add to my list.
Okay okay, shameless plug because this is my podcast … BUT in all fairness, it's a great listen if you like to stay up to date on new nutrition research, stupid fad diets, and nutrition myth-busting. There is a huge backlog of 80 episodes so if you like nutrition and puns, check it out!
And hey, if you do listen to our podcast and enjoy it, take a few seconds and leave us a review!
I cannot overstate how much I love this podcast. I don't even remember how I stumbled upon it but at the time I didn't even know who Dax Shepherd was. Now a day doesn't go by without me referencing something Dax said on his podcast – it's embarrassing really …
For those of you who don't know, Dax Shepherd is an actor who also has a degree in Anthropology and a passion for why people do what they do and how they grow from their mistakes. Each Monday he releases an interview with a celebrity that Dax describes as "an AA meeting for people who don't go to AA".
If celebrity interviews aren't your thing (which even if they aren't, seriously, give them a listen), Thursday's episodes are interviews with legit experts in their fields. Sometimes it'll be a scientist, an author, a philosopher, a sexologist (ooOOOooo) … but the conversation is always super juicy and stuffed full of new knowledge. Dax is a smart dude and goes toe-to-toe with these experts, so the show is always lively and a joy to listen to!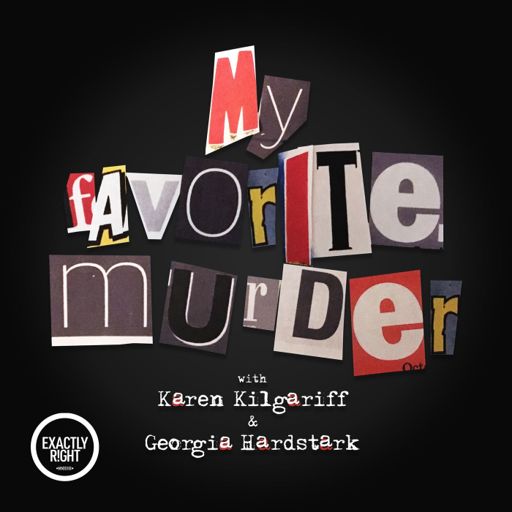 The true crime comedy podcast you didn't know you needed, My Favorite Murder is easily one of my top five favorite podcasts (well, obviously). Every Thursday, Georgia and Karen each tell the story of one of their "favorite" murders, plus they release a minisode each Monday where they read emails from listeners telling their own hometown murder stories.
Yes, that's a lot of murder, but it's delivered with a large dose of humor for those of us who deal with tragedy by laughing (it's respectful, I promise). If you love Dateline and stand-up comedy, you'll really love this podcast.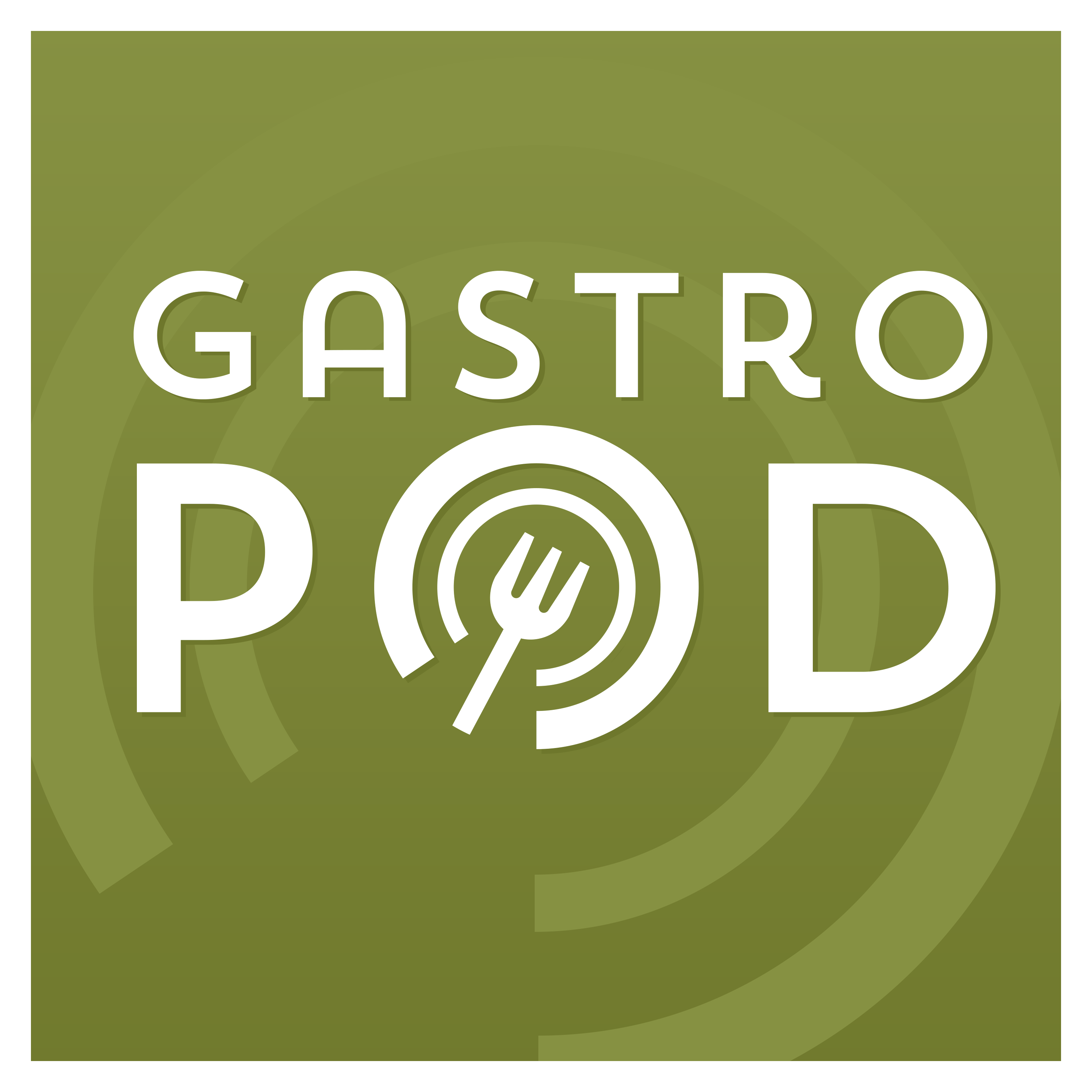 Gastropod is a podcast for the ultimate food nerd. They release an episode every two weeks featuring a certain topic related to food and examine it through the lens of science and history. This show is truly a passion project for the two women who run it, and they travel all over the world compiling interviews and visiting locations for each episode. There's even a little bit of food conspiracy theory thrown in every so often which are always my favorite episodes!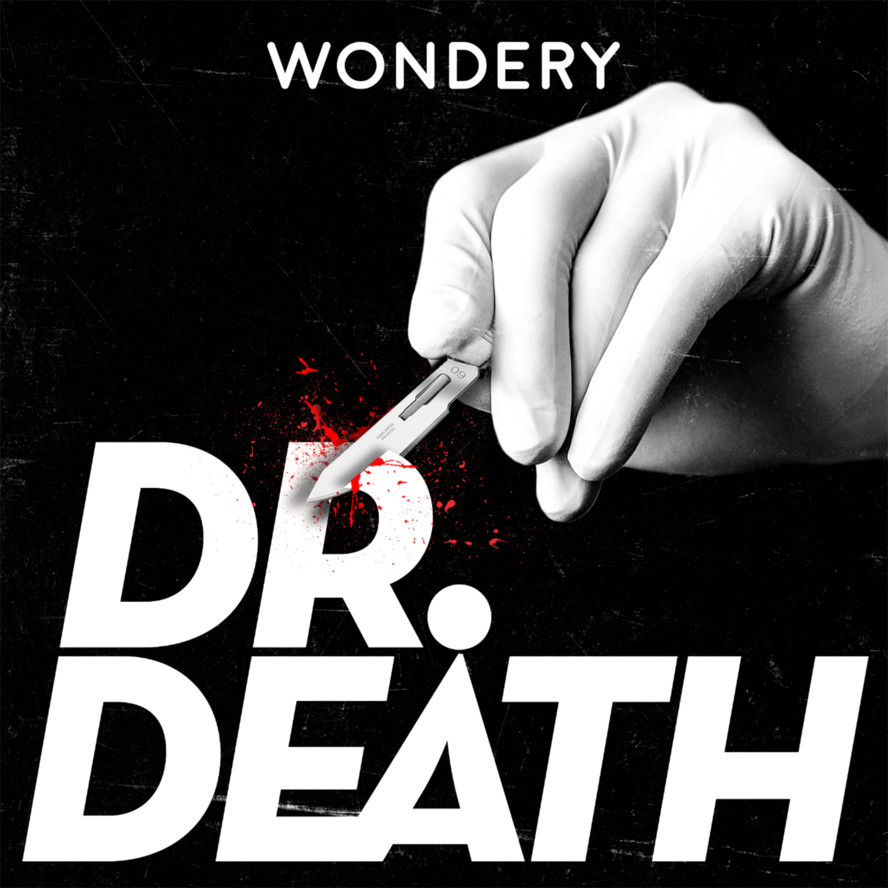 " We're at our most vulnerable when we go to our doctors. We trust the person at the other end of that scalpel. We trust the hospital. We trust the system. " This 10 episode podcast is all about a doctor who butchered people on the operating table and managed to get away with it for years. This podcast was absolutely bone-chilling, outraging, and like a car crash you can't pull your eyes away from. If you like a juicy medical mystery, this one's for you.
This podcast just came out but I can already confidently add it to my top ten list. Whitney Cummings is one of my favorite comedians (if you haven't seen her most recent stand-up on Netflix, it's worth a watch), and this podcast is your typical interview situation with the twist of each episode having the goal of being "good for you". Whitney aims to provide some helpful take-a-way in every episode to benefit the listener and make us all better people – who can be mad at that!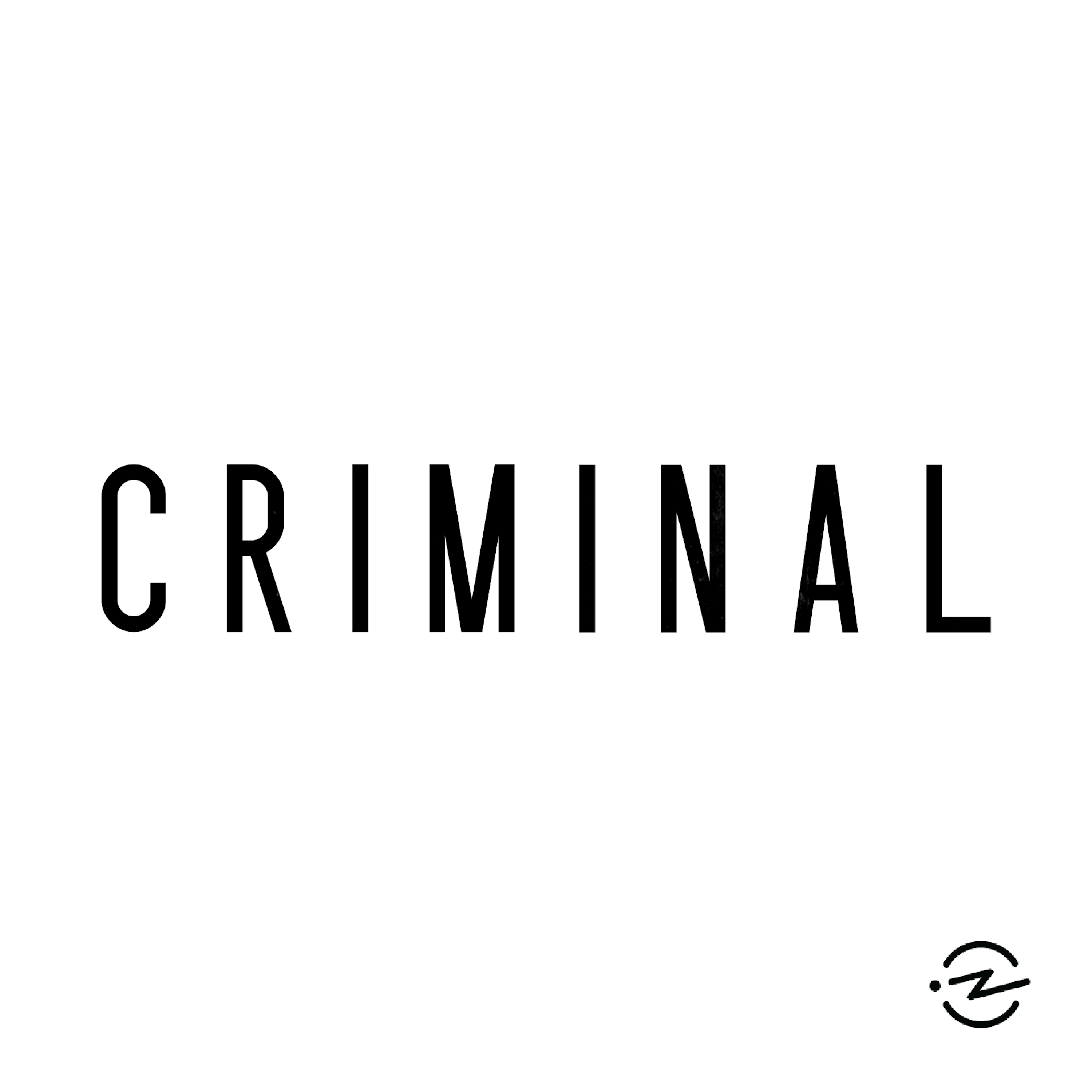 If you listen to the podcast, this phrase is burned into your brain – I'm Phoebe Judge, and this is Criminal.
These short but sweet shows are like true-crime-light. Most episodes don't cover gruesome acts, and ones that do come with a trigger warning. Some episodes are even quirky, like the one where Phoebe interviewed the women who stowed away on a cruise ship – and realized it wasn't all that fun. If you're interested in true crime but have a weak stomach, this is the podcast for you.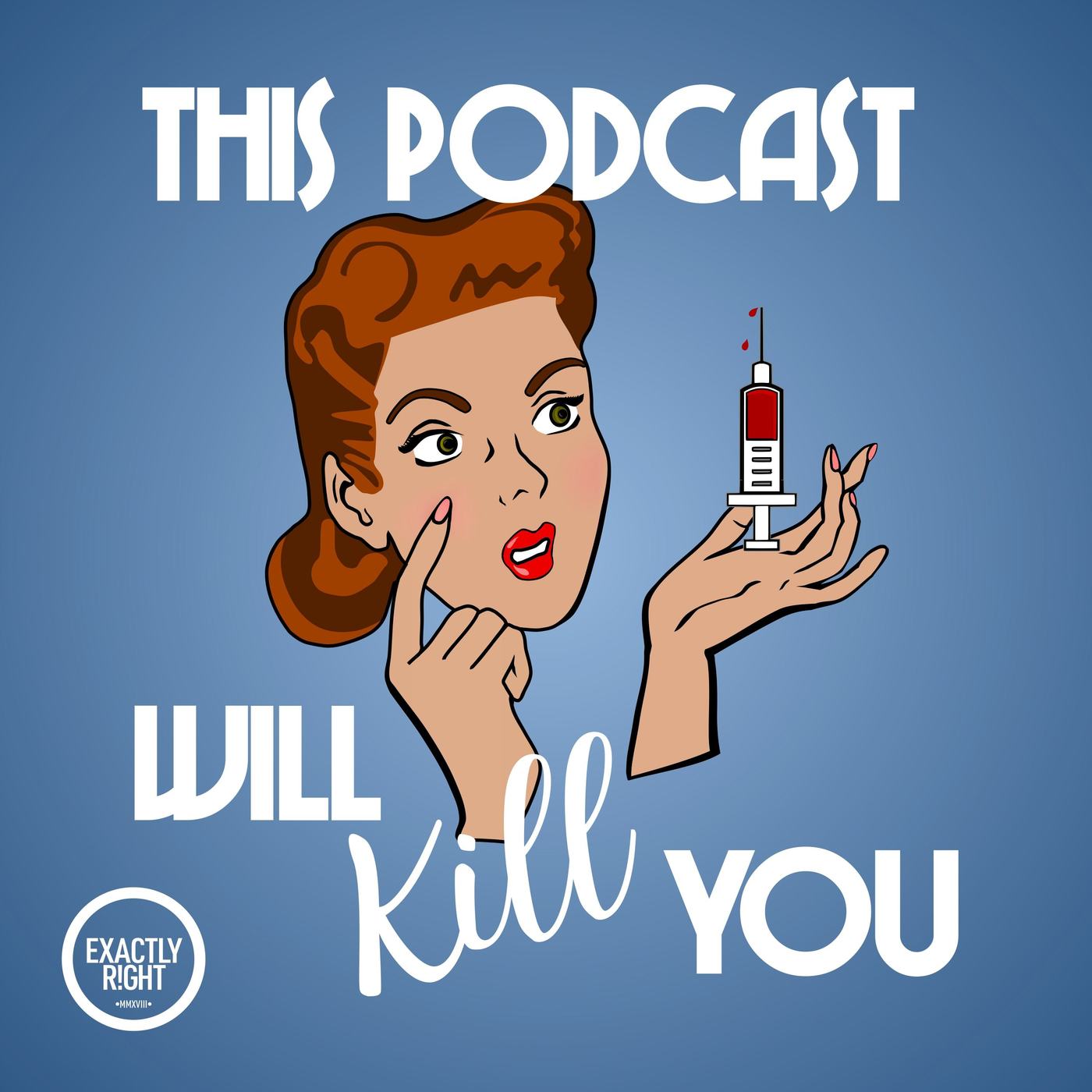 I know what you're thinking, MORE TRUE CRIME??? And in a way, yes, it is … but of the biological kind! This podcast is all about the ways in which the natural world can wreak havoc on our bodies and yes, maybe even kill us! Hosts Erin and Erin are two microbiology graduate students with a passion for telling the story behind diseases like measles, MRSA, rabies, and ebola. You'll definitely need to be a science nerd to enjoy this podcast but hey, you're an RD2Be, you can get down with some disease ecology right?
The Erins are so passionate about the diseases that you can't help but catch their excitement. Each episode details both the history and the pathophysiology of the disease in a cool, macabre, sort of spooky way. Plus they give you a cocktail recipe at the beginning of each episode! Can't go wrong there.
Don't forget to share your favorite podcasts below!